AAPA/APAO Medical Liaison to ASCO
 
Laura Mitchell is a Hematology/Oncology Physician Assistant at the Atlanta VA Medical Center in Decatur, GA where she serves on the inpatient consulting team.  She graduated from Mercer University Physician Assistant program in 2014. Upon graduation, she spent 5 years working in Primary Care in urban and rural settings of West Georgia then transitioned to inpatient Hematology/Oncology in 2020. Laura is a member of the American Academy of Physician Assistants, Association of Physician Assistants in Oncology, Georgia Association of Physician Assistants and African Heritage Physician Assistant Caucus where she serves as the Scholarship Committee Chair.  Her vision as a physician assistant is to not only provide quality care but to also educate patients of their disease, complications, treatments including lifestyle changes, that will lead to an improved quality of life.  In her spare time, she enjoys travelling, spending time with family and friends, cheering on her local sports team. Laura looks forward to representing AAPA, APAO as Medical Liaison to ASCO. 
AAPA House of Delegates
Bruce Christensen, PA-C
 
Bruce Christensen graduated from the United States Air Force/University of Nebraska PA Program with a BS in PA Studies in 1992. He went on to graduate with his Masters in PA studies, with a specialization in Oncology in 1997 from the University of Nebraska.  He also received his Doctorate in Health Sciences, with an emphasis in Leadership and Organizational Behavior in 2012 from A.T. Still University. He has served in the military has practiced in many different areas including internal medicine, hematology/oncology, bone marrow transplant and aerospace physiology. Upon retiring from the military  in 2007, he taught in PA education for 6 years.  He returned to clinical practice and joined the Mays Cancer Center, UT Health San Antonio in April 2013, where he is the senior PA and  specializes in malignant hematology. Christensen has also served on the Board of Directors of the Texas Academy of Physician Assistants for 5 years and just finished his year as Immediate Past President.  He is a Distinguished Fellow of the American Academy of Physician Assistants as well. He currently  is a student preceptor and part time Clinical Assistant Professor with the UT Health Science Center San Antonio PA Program.
Email me with any questions. 
---
AAPA House of Delegates Alternate
Theresa Rodgers, PA-C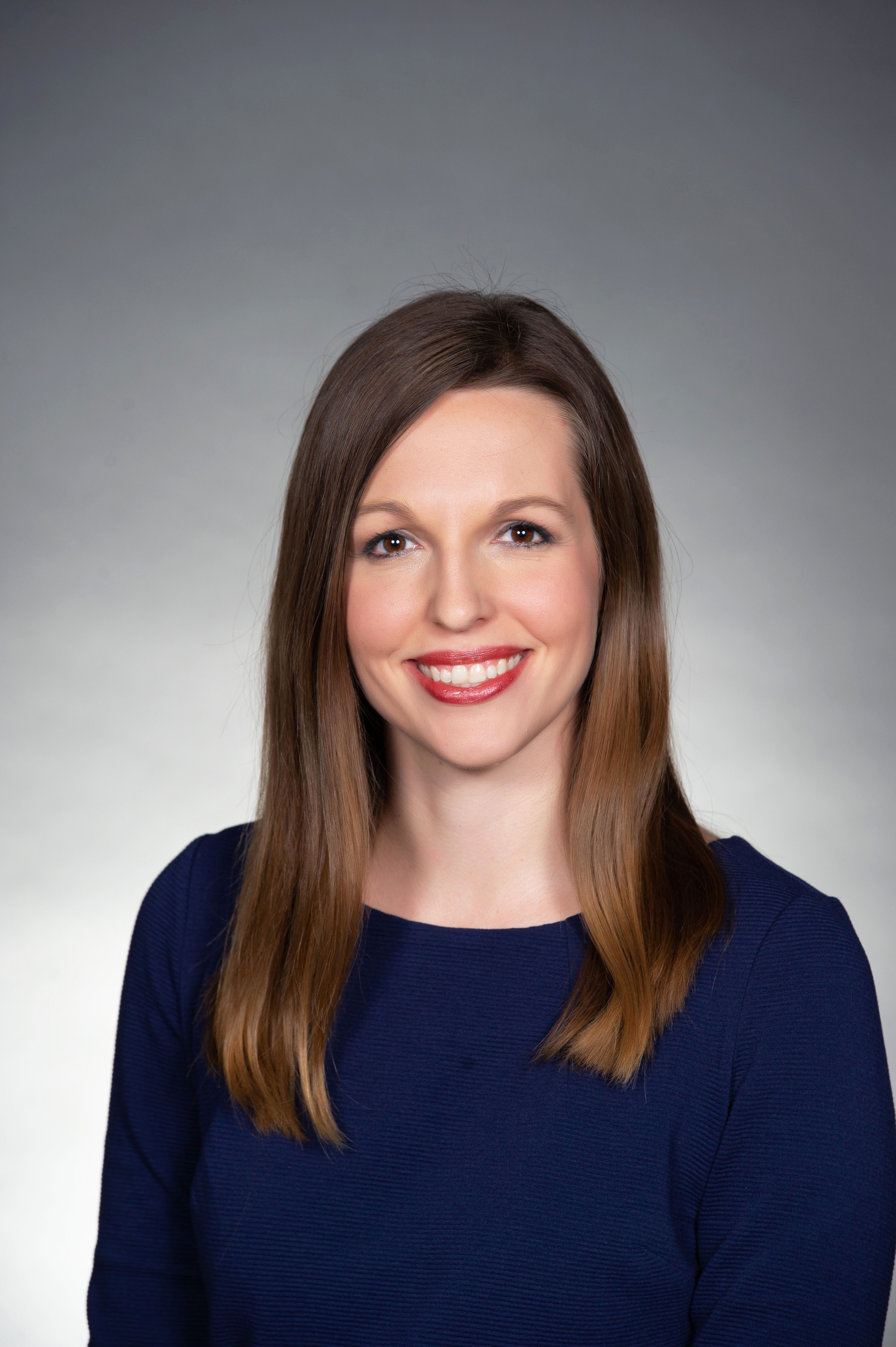 Theresa Rodgers, PA-C obtained her Bachelor of Science in Biomedical Science with a minor in Psychology from Texas A&M University in 2011 and obtained her Master of Physician Assistant Studies from The University of Texas Medical Branch in 2013. Since graduating from PA School, she has been employed at The University of Texas MD Anderson Cancer Center in the department of Melanoma Medical Oncology since 2014. Theresa has inpatient and outpatient experience and is credentialed in doing ommaya taps with intrathecal treatment for patients with leptomeningeal disease. She is an active member of AAPA, APAO, Texas Academy of Physician Assistants, Texas Gulf Coast PA Association and is the Melanoma representative for the MD Anderson PA Senate. Theresa has leadership experience in the MD Anderson Public Relations Committee where she helps organize PA week events, writes articles for the PA newsletter, and organizes a Back To School Drive for MD Anderson pediatric cancer patients. She has a passion for research and has been co-author for numerous manuscripts with her colleagues in the Melanoma Department.
Email me with any questions. 
APAO Members who serve on ASCO Committees
Heather Hylton, PA-C
Member, Clinical Practice Committee's Advanced Practice Providers Task Force  
Editorial Board, Journal of Clinical Oncology-Oncology Practice
CancerLinQ Oncology Leadership Council (AAPA Representative)
Advisory Panel, Cancer.net
Todd Pickard, PA-C
Chair, Advanced Practice Provider  Task force
Member,  Clinical Practice Committee
Member, ASCO eLearning Editorial Board
Member, Cancer.net review Board
Eric Tetzlaff, PA-C
Member, Advanced Practice Provider Task Force
Member, Oncology Clinician Well-being Task Force