APAO Board of Directors
President
Bruce Christensen, PA-C

Bruce Christensen graduated from the United States Air Force/University of Nebraska PA Program with a BS in PA Studies in 1992. He went on to graduate with his Masters in PA studies, with a specialization in Oncology in 1997 from the University of Nebraska.  He also received his Doctorate in Health Sciences, with an emphasis in Leadership and Organizational Behavior in 2012 from A.T. Still University. He has served in the military has practiced in many different areas including internal medicine, hematology/oncology, bone marrow transplant and aerospace physiology. Upon retiring from the military  in 2007, he taught in PA education for 6 years.  He returned to clinical practice and joined the Mays Cancer Center, UT Health San Antonio in April 2013, where he is the senior PA and  specializes in malignant hematology. Christensen has also served on the Board of Directors of the Texas Academy of Physician Assistants for 5 years and just finished his year as Immediate Past President.  He is a Distinguished Fellow of the American Academy of Physician Assistants as well. He currently  is a student preceptor and part time Clinical Assistant Professor with the UT Health Science Center San Antonio PA Program.
Email me with any questions. 
---
President-Elect
Maitry Patel, PA-C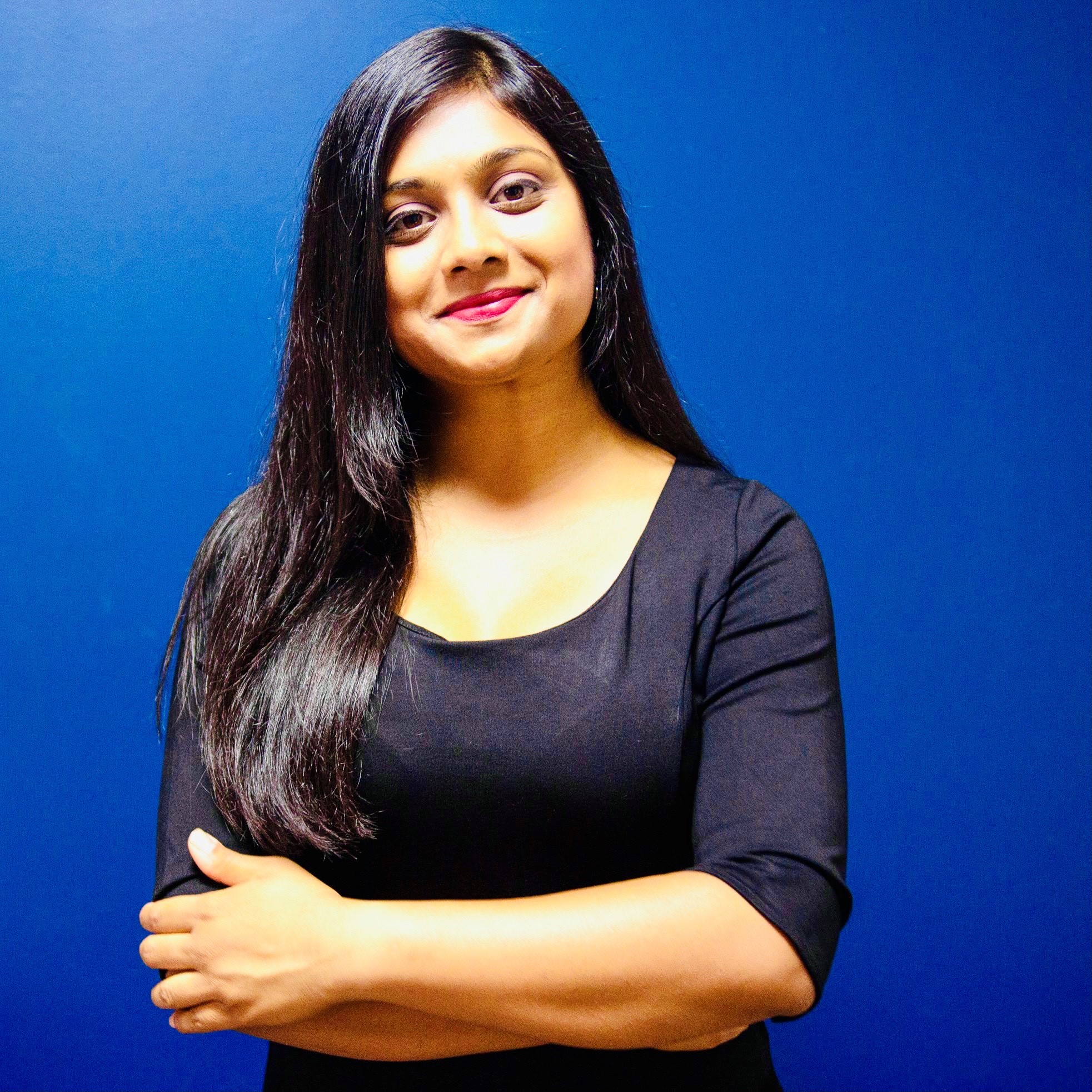 Maitry Patel is a Canadian Certified Physician Assistant working in the Department of Radiation Oncology at Princess Margaret Cancer Centre since her graduation from the McMaster PA Education Program in 2014. She has been an active member within breast, GU, GI, gyne, CNS including brain metastases, sarcoma, lymphoma, melanoma, eye, endocrine, head & neck, and palliative care clinics. Maitry has a special interest in developing easily accessible patient education material and advocating for equal delivery of care across the board.
She is an Instructor within the Department of Family Medicine at McMaster University and a Guest Lecturer at the University of Toronto. In her role as a PA educator, she is passionate about enhancing opportunities for PA students to work in oncology.
She serves as the Alternate Director of the Ontario Chapter on the CAPA Board of Directors, and serves in multiple capacities within the Association of PAs in Oncology. In the past, Maitry has been the recipient of CAPA honor roll, excellence in patient experience and excellence in teaching support awards. Maitry is now pursuing an executive MBA at the Rotman School of Management at University of Toronto.
Email me with any questions. 
---
 Past President
Colleen Tetzlaff, PA-C
Colleen Hogan Tetzlaff, MHS, PA-C is a member of the 2004 class of the Duke University PA Program after previously receiving her BSN from Villanova University in 1996. Colleen has worked in oncology since graduating from PA school.
Colleen's PA career started at the UT MD Anderson Cancer Center where she focused on caring for patients with cancers of the lung and head and neck. While at MD Anderson, Colleen founded and directed the Thoracic Oncology Education Series, served as a clinical preceptor for PA students, and participated in the MD Anderson Ambassador program.

After four years at MD Anderson Cancer Center, Colleen relocated to Philadelphia in 2008 and has worked at the Fox Chase Cancer Center since that time. At Fox Chase, Colleen's clinical focus is on cancers of the genitourinary tract. Colleen has been active in representing the PA profession at Fox Chase where she is currently serving as the PA representative for the APP Committee. She has also served as Chairperson or the APP Recognition and Professional Development Committee. Colleen has an interest in education serving as a clinical preceptor as well as lecturing on the management of treatment related adverse effects for patients with GU malignancies. She is on the planning committee and is a Walk Ambassador for the Bladder Cancer Advocacy Network (BCAN) Walk to End Bladder Cancer.

When not at work, Colleen loves to spend time with her family, loves gardening, and is an avid Villanova basketball fan.
Email Me with any questions. 
---
Secretary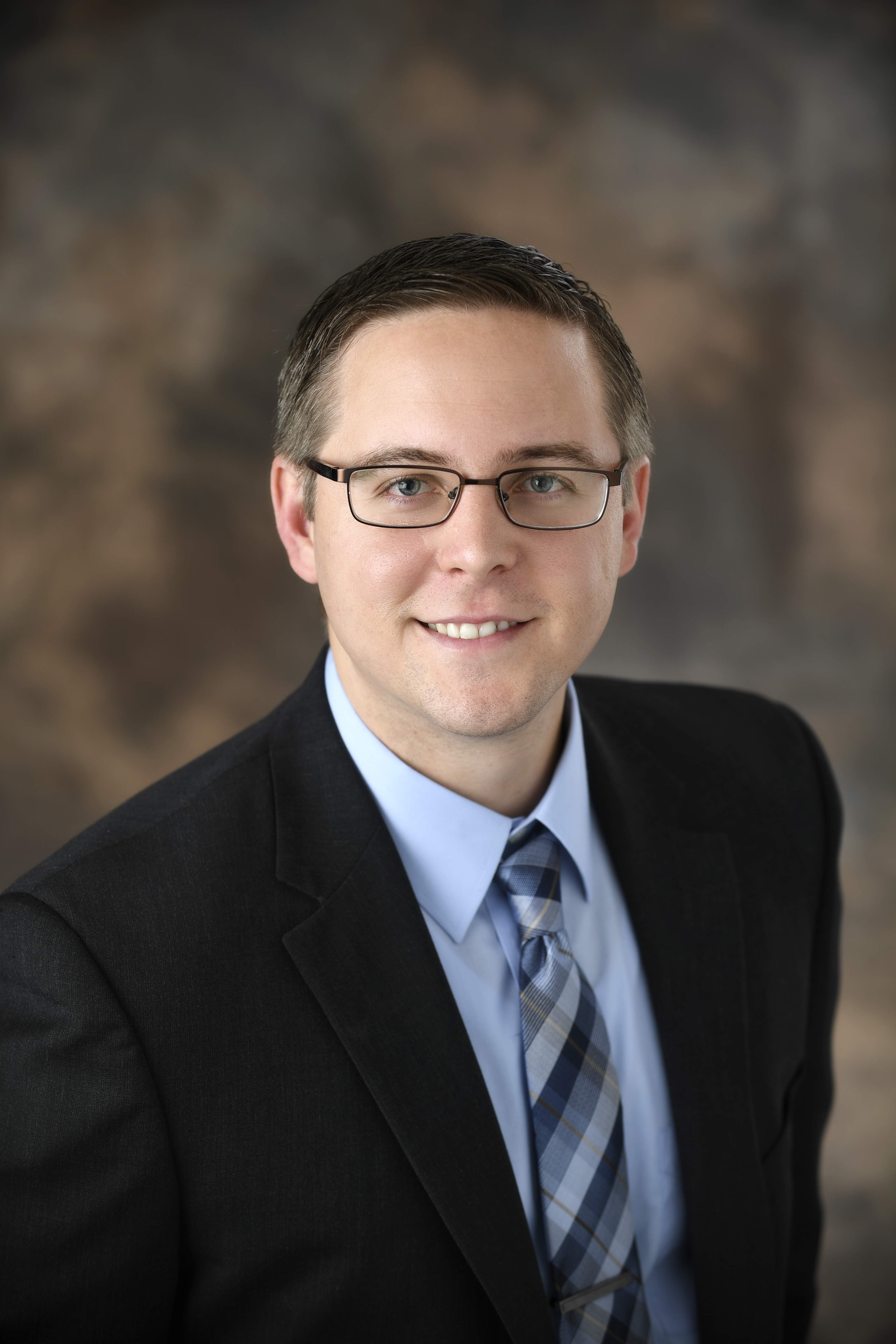 Cory Edgar, PA-C 
Cory has practiced in malignant hematology and stem cell transplant since graduation from PA school, working in both large NCI-designated academic centers in Texas and now in a community oncology practice in Florida. Cory currently works in a joint appointment with both academic responsibilities as an Assistant Professor in the PA Program at AdventHealth University and clinical responsibilities in the BMT/Malignant Hematology clinic at AdventHealth Orlando. Cory is passionate about training and mentoring PA students and Pas new to the specialty to the field of oncology. His joint appointment has allowed me the chance to interact with PAs throughout the entirety of their careers. Cory hopes to bring a fresh perspective to the APAO Board representing a spectrum of experiences from academia to clinical practice and from academic centers to community practices.
Email Me with questions.
---
Treasurer
Theresa Wittenberg, MS, PA-C
Theresa Wittenberg is a graduate of Baylor College of Medicine and has been a PA-C for over 20 years. She has worked in oncology for 10 of those years at various institutions such as Fred Hutchinson Cancer Research Center, Seattle Cancer Care Alliance, and currently Stanford Health Care.  Her special interests are in gastrointestinal medical oncology, neuroendocrine tumors, and cancer survivorship. In addition to work, Theresa enjoys spending time with her family, reading, baking sourdough bread, and tap dancing. 
She is excited to serve as Treasurer of APAO and to become more involved with APAO to help promote physician assistants in the field of oncology!  
 Email me with any questions. 
---
Director-at-Large
Sarah Vitulli, PA-C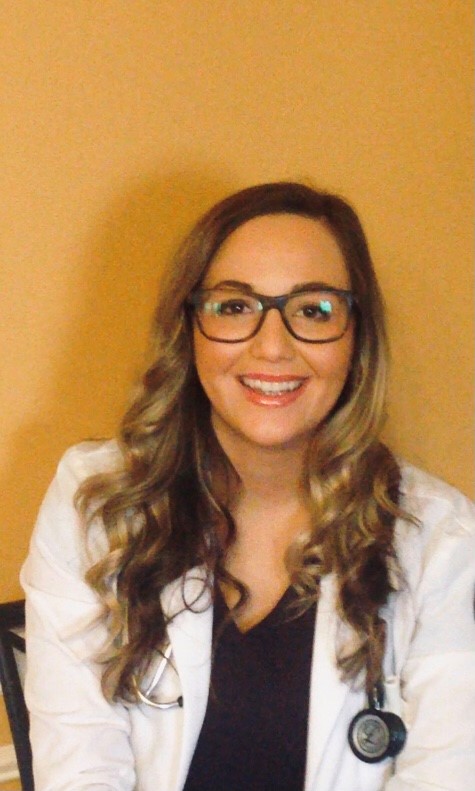 Sarah is a graduate of Rutgers University (2010) where she received her undergraduate B.A. degree in Biology with a minor in psychology. She then went on to earn a dual degree, M.S. in Physician Assistant Studies and  B.S. in Health Sciences at Touro College Manhattan (2016).  Sarah also served as her physician assistant class Vice President and also completed additional coursework in a Behavioral Health Program. She has since started her physician assistant career at Weill Cornell Medical Center-New York Presbyterian Hospital on the hematology/oncology inpatient service where she currently works.
Email me
with any questions. 
---
Director-at-Large
Tiffany Marie Statler, PA-C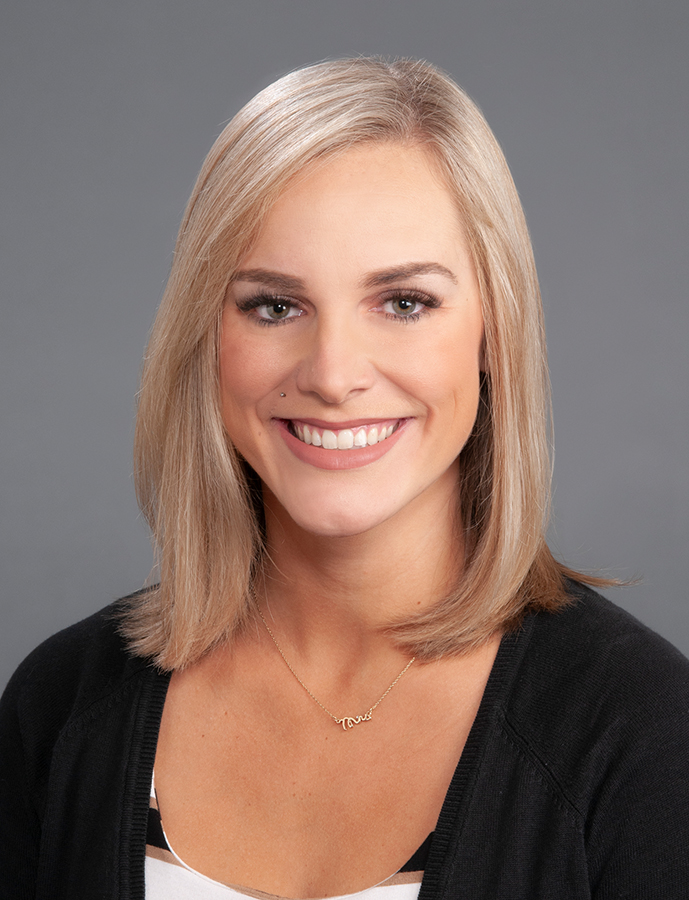 Tiffany is a Physician Assistant in the Section of Transitional and Supportive Care at Wake Forest Baptist Health.  Tiffany received her undergraduate Bachelor of Science degree in Exercise Physiology and a Nutrition minor from East Carolina University.  She received dual Master of Science in Public Health and Master of Physician Assistant Practice degrees from Campbell University in 2016.  In 2019, she then went on to earn her Doctorate of Medical Science from the University of Lynchburg.  Tiffany originally joined Wake Forest Baptist Health as an oncology PA in March of 2017.  She recently transitioned to the section of Transitional and Supportive Care in April 2020 and co-founded the Oncology Supportive Care Clinic in September 2020.  Tiffany has spent the past few years researching and evaluating chemotherapy-induced peripheral neuropathy and focusing on the integration of hematology/oncology and palliative medicine.  She has a passion for integrating palliative care in the management of hematological malignancies and researching barriers to palliative care in rural areas.
Email me with any questions. 
---
AAPA House of Delegates and AAPA/APAO Liaison to ASCO
Heather Hylton, PA-C

Heather Hylton is a graduate of Baylor College of Medicine's Physician Assistant Program and completed the MD Anderson Cancer Center's Postgraduate Physician Assistant Program in Oncology. Her clinical background is in hematologic malignancies and stem cell transplantation. She has served in key administrative and clinical roles at leading healthcare facilities, including the Dana-Farber Cancer Institute and Memorial Sloan Kettering Cancer Center. She is a past president of the APAO and is actively involved with the American Society of Clinical Oncology (ASCO) and AAPA. In her free time, Heather is an avid and adventurous traveler.
Email me with any questions. 
---
AAPA House of Delegates Alternate
Jennifer Reinhart, PA-C

Jennifer Reinhart has been a practicing PA for the past 7 years. She graduated from Marist College with her B.S in Biology in 2007. She then went on to obtain her MS in advanced physician assistant studies from Wagner College in 2012. Upon graduation she started practicing in general hematology/oncology at Advantage Care Physicians in Staten Island, NY. In 2016 she moved to Mount Sinai Hospital, where she continues to practice today, specializing in Multiple Myeloma and bone marrow biopsies. She sits on the Mount Sinai PA council where she is also a member of the PA mentorship committee and PA volunteer committee. She has been a member of APAO since 2013. She loves to advocate for our profession bringing PAs to the forefront of medicine. In her spare time she enjoys teaching dance and spending time with family and friends.   
Email me with any questions.